2014年2月27日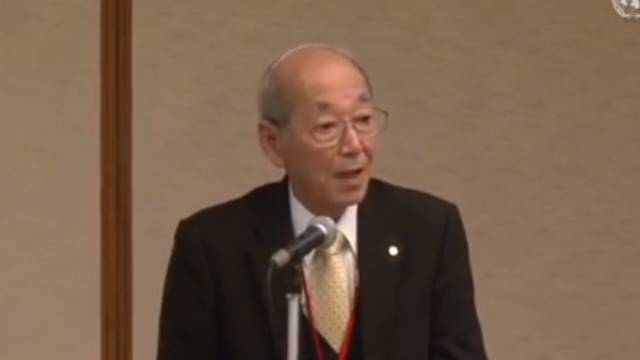 Mr. Tamotsu Baba (Mayor, Namie Town in Fukushima Prefecture) delivers a keynote address in Fukushima, Japan on 3 February 2014 during the International Symposium on "Information Sharing and Communication for Recorery in Fukushima: A Human Security Approach".
Mr. Baba shared his first-hand experiences as mayor of Namie Town, located within the exclusion zone around the Fukushima Dai-ichi nuclear power plant. He explained the challenges of inadequate sharing of information during the initial days of the disaster, and expressed the need for stronger support to the evacuees from the triple disaster of 11 March 2011.
Click here to view a pdf of Mr. Baba's presentation (in Japanese).